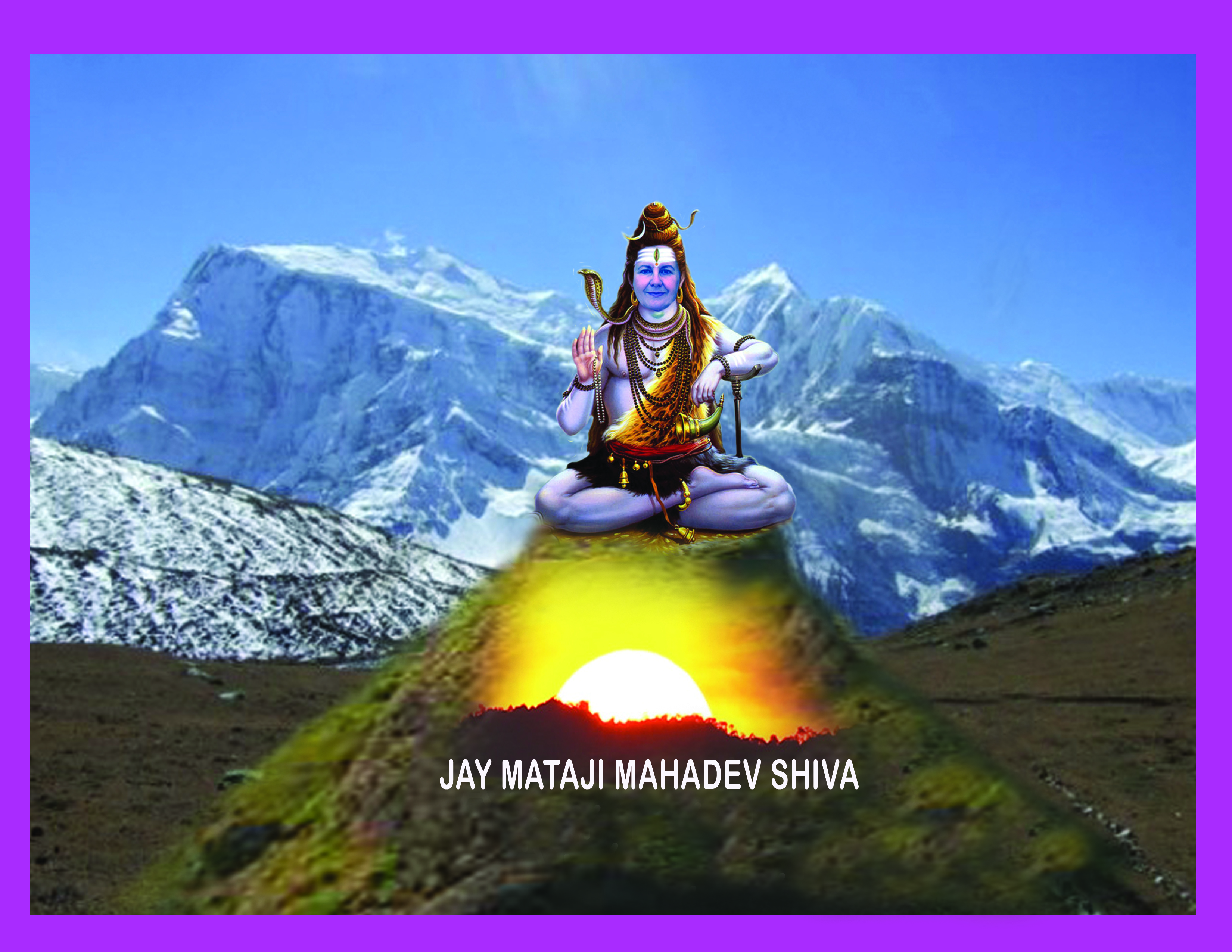 ONLY THERE - WHERE LOVE DOES NOT
UNFOLD IN ONE`s HEART
JEALOUSY AND ENVY WILL GROW …
HOW MANY HEARTS GOT TOUCHED -
AND ALLOWED THEIR HEARTS
TO RESPOND IN LOVE ?
ONLY VERY FEW EMBODIMENTS OF LOVE
RESPOND IN LOVE …
THERE IS THE BIGGEST AND HIGHEST PLAN
OF THE ENTIRE COSMOS AND UNIVERSE -
AND HOW ARE THE TWO GODS STILL IN COSMOS
SHRI SWAMI SATHYA SAI BABA AND
SHRI SWAMI JESUS CHRIST
AND THE TWO GODDESSES ON EARTH
SHRI MATAJI VISHNU - THE SUSTAINER - AND
SHRI MATAJI MAHADEV SHIVA -
THE DESTROYER AND CREATOR -
W E L C O M E D ?
WHEN GOD SPEAKS ABOUT THE LACK OF LOVE
IN THE HEARTS OF THE ONES WHO DO NOT FIND
THEMSELVES IN DEVOTION AND SURRENDER
TOWARDS THEMSELVES AND
TOWARDS GOD -
THEN -
THE FOUR GODS SPEAK ABOUT
JEALOUSY AND ENVY …
WHY -
AND TO WHOM ?
TOWARDS MEENA MA ?
WHO - FROM BIRTH ONWARDS
BY HIS / HER OWN FREE WILL -
SUFFERS AND CARRIES TREMENDOUS HARDSHIPS
TO TAKE ON KARMA
OF MANY … MANY … MANY … HUMAN BEINGS
MATAJI MAHADEV MEENA MA SHIVA
HAD SERVED MANKIND
THROUGH TEN LIVES BEFORE
AS GODDESS
WHAT DOES MAHADEV SHIVA ASK FOR ?
LOVE … LOVE … LOVE …
AND - GO AND DO …
MATAJI MEENA MA
WAS ASKING HUMAN BEINGS YEARS AGO -
FOR HELP -
FOR SELFLESS SERVICE -
AT HIS / HER HOLY PLACES -
GOD´s PLACES ON EARTH …
MOST OF THE HUMAN BEINGS RAN AWAY OR
GOT ENTANGLE D IN JEALOUSY AND ENVY
AGAINST SHIVA -
THE DESTROYER AND CREATOR …
HOW MUCH DO HUMAN BEINGS REALLY RESPOND
TO THE HOLY OFFER
OF SHIVA´s HEART
INVITING HUMAN BEINGS
TO TAKE PART IN THE HOLY DOCUMENTATIONS
AND HOLY REVELATIONS
OF THE FOUR GODS ?
IT IS NOT A MATTER OF BELIEF -
THE HOLY DOCUMENTATIONS
ARE TOO PRECISE -
AND - FULLY BORN OUT OF TRUTH
S A T H Y A - SHRI SWAMI SATHYA SAI BABA
AND OUR S A T H Y A -
WILL NOT FAIL IN HIS / HER GODLY MISSION …
AND PLEASE DO NOT COME WITH THE EXCUSES -
WE ARE STILL SLEEPING …
HOW MUCH DO YOU ALLOW
YOUR PERSONAL INVOLVEMENT
AND HOW MUCH ARE YOUR EFFORTS
TO REACH GOD´s HEART ?
GOD DOES KNOW EVERYTHING
AND LOOKS INTO
EACH ONE´s HEART
YOU SHOULD GO INTO PRAYERS
YOU SHOULD PRAISE GOD
DAY AND NIGHT
TO BECOME PART
OF THE HOLIEST DAY
OF ALL DAYS
AND TO BECOME PART
OF THE HOLIEST MISSION
OF ALL TIMES …
WITH LOVE
MATAJI MAHADEV MEENA MA SHIVA
Comments :
IT is time now that everybody awakens and is uplifted into the
CHRIST - Consciousness
and into GOD Consciousness, .-
It is now the time,.-
We all are HIS Servants on Earth having big tasks
at this time ,.- to live the LOVE of GOD -
so that SWAMI may initiate the Era of Prema ,.-
I THANK SWAMI for His actions, and LORD SHIVA -
for,,,,,,, the liberation from all attachments,,,,,
Om Namah Shivaya, .-
thank you MEENA MA
thank you SWAMI - thanks to All GODS, .-
W.H. Sweden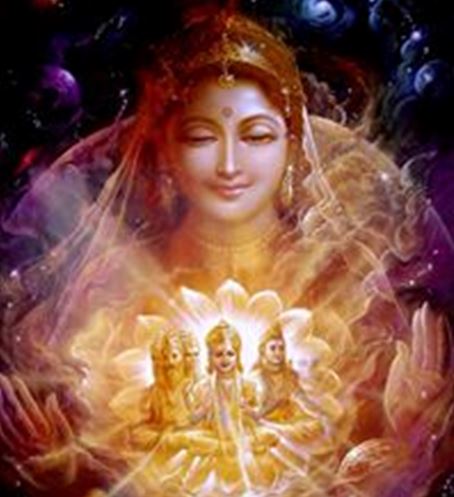 THE TRINITY OF GOD IN THE HEART OF THE COSMIC MOTHER -
THE COSMIC QUEEN -
BRAHMA - THE SOURCE OF ALL BEING -
SHRI SWAMI JESUS CHRIST -
VISHNU - THE SUSTAINER
SHIVA - THE DESTROYER AND THE CREATOR