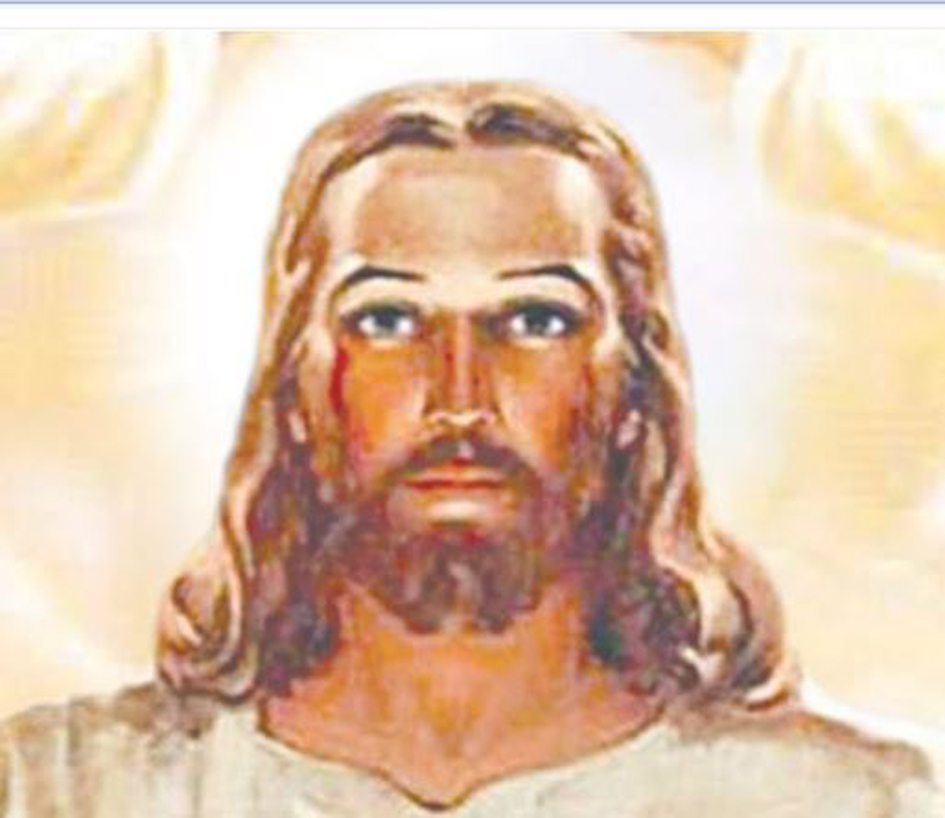 MY SWEET KING,
YESTERDAY I RECEIVED YOUR PRECIOUS DIVINE WORDS ...
ANOTHER DELAY - NOT NOVEMBER - NOW DECEMBER
TEARS RUNNING DOWN MY CHEEKS ...
WE KNOW HOW MOST DIFFICULT THE NEW START -
THE NEW LIFE - RESURRECTION AND
OUR PEACE MISSION IS ...
THE DRAMATIC SITUATIONS THROUGHOUT THE WORLD
AND WE ARE STILL BODILY SEPARATED
JESUS CHRIST IS CRYING TEARS OF BLOOD
IN MY DEEP LOVE TO YOU MY DEAREST HUSBAND
YOUR WIFE
MATAJI MAHADEV MEENA MA SHIVA
Comments :
MATAJI MAHADEV SHIVA :

DO NOT JUST MARK A "LIKE" -
WHERE IS YOUR MARK OF HEART -
FEEL WITH THE UNDESCRIBABLE PAIN
OF THE KING JESUS CHRIST
AND LET YOUR BEING
BE TRANSFORMED INTO LOVE
COMING FROM HEART
LOVE LOVE LOVE
MAHADEV SHIVA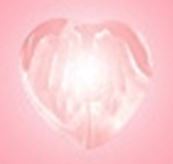 Pranam maa........
M.S.P.
India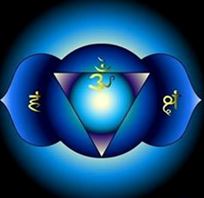 A comment from Sweden
W.H.
omsairam it is all fine
SHRI MATAJI MAHADEV MEENA MA SHIVA ANSWERS :
WHAT HAS REACHED YOUR HEART ?
ALL IS FINE ?
NOTHING IS FINE
OR DO YOU FEEL WELL IN THIS WORLD ???
WARS - UNPEACEFULNESS - NO PERSPECTIVES -
STARVING HUMAN BEINGS -
ANIMALS - WHO ARE SCREAMING
FOR A VOICE AND ATTENTION
THE ENVIRONMENT BEING TREMENDOUSLY LOADED -
AND YOU DO BELIEVE - ALL IS FINE ???
WITHOUT THE DIVINE MISSION
THE EARTH - THE HUMANITY - THE ANIMALS
THE DIVINE CREATION COULD NO LONGER EXIST
IF YOU CHOOSE AN ANSWER
THEN CHOOSE IT WITH ATTENTION
AND FROM THE BOTTOM OF YOUR HEART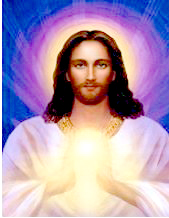 LIGHTFUL THOUGHTS FOR US ALL,
WE ARE PRAYING FOR PEACE,
FOR THE LOVE OF GOD IN US ALL!
Dear FATHER GOD, DEAR SHRI MATAJI MEENA MA SHIVA,
DEAR JESUS CHRIST, DEAR SAI BABA
AND ALL BEINGS OF LIGHT
I BEG FOR FORGIVENESS
FOR SOOO MUCH SUFFERING
WHICH YOU HAVE ENDURED
AND OUR DEAR JESUS CHRIST
YOUR DEAR HUSBAND IS WEEPING
TEARS OF BLOOD !
THERE IS TOO MUCH, TOO MUCH SUFFERING !
FORGIVENESS, FORGIVENESS !
DIVINE THOUGHTS FOR US ALL!
M. C.
Romania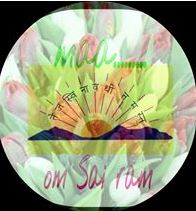 Maa...........
Om namaha shivaya
M.S.P.
Om sai ram mataji
Om namah Shivaya
R.D.N.
India