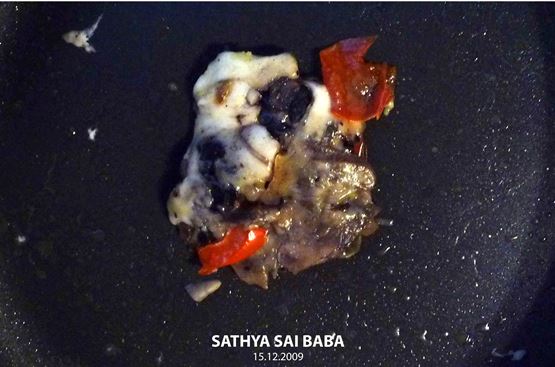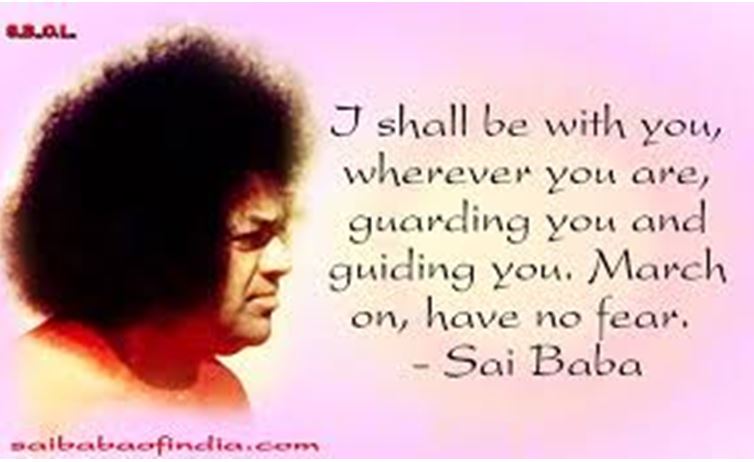 When we put cheese into a heated pan,
the cheese melts

Those who resist the "MELTING PROCESS" in themselves -
which GOD performs with every SOUL -
block the LIBERATION -
to become ONE with GOD !

A very important topic that concerns many, many SOULS !

You are blessed to look into the wonderful, majestic
PROFILE of SHRI SWAMI SATHYA SAI BABA -
facing right -
formed out of vegetables and cheese in a pan ...
LOVE and BLESSINGS
Shri Mataji Meena Ma Mahadev Shiva


Comments :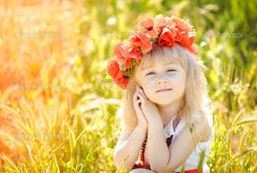 Om Sai ram Sai Mataji
Maa Pranam
M.S.P.
India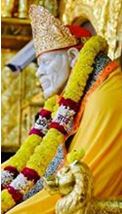 Om SHRI SAI RAM MAA
S.S.
India
NAMASTE! MULTUMESC!
M.M.-
Romania
Om Sai Ram !
M.C.
Germany

Happy baba's day Ma
Om sai ram. Om namah Shivaya
R.D.N.
India
SHRI MATAJI MEENA MA MAHADEV SHIVA REPLIES :