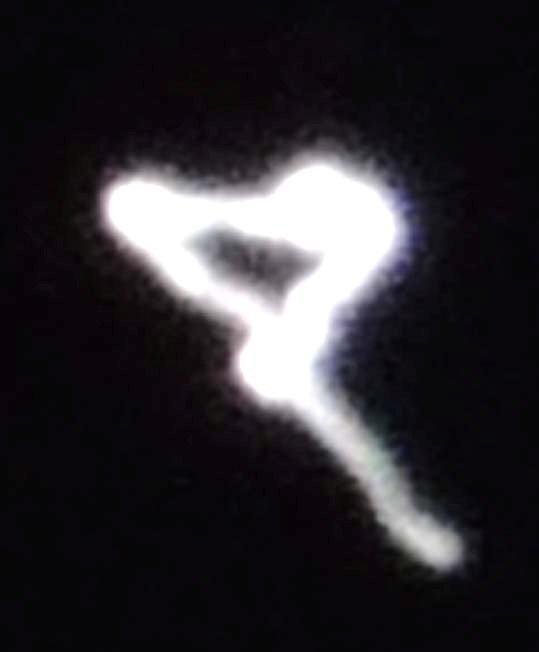 THE SUN IS NOT BURNING THE EARTH ANYMORE -
JUPITER THE PLANET OF LOVE AND HAPPINESS
HAS A VERY INTENSIVE MAGNETIC FIELD
THIS MAGNETIC FIELD HAS PULLED UP THE SUN
SO THAT THE SUN IS NOW STANDING
ABOVE THE PLANET JUPITER
AND THE EARTH IS NO LONGER THREATENED
ANOTHER COSMIC PLANETARY REVELATION ...
THE HOLY PICTURE THAT YOU SEE HERE
WAS ALREADY TAKEN ON SEPTEMBER 9TH, 2010 -
AT A TIME,
BEFORE THE COSMOS HAD REVEALED THE GREAT SECRET OF THE IDENTITY OF MEENA MA AND MAHADEV SHIVA
AT THAT NIGHT IN SEPTEMBER
SHRI MATAJI MAHADEV SHIVA IN HER LOVE HAD SPOKEN TO GOD: " PLEASE SHOW YOURSELF TO ME"
AND GOD TRANSFORMS THE BRIGHTLY SHINING "STAR" - THE PLANET JUPITER INTO A HEART ...
MUCH LOVE
OM SAI RAM
OM NAMAH SHIVAYA
MATAJI MAHADEV SHIVA
Comments

SAI RAM
SAI MATHAJI
OM NAMAHA SHIVAYA
M.S.P.
India

SOOOOO DIVINE ! HIGH SHOULD YOU LIVE! HALLELUJA!
THANK YOU SOOO MUCH FOR THE DIVINE MESSAGE AND THE LOVE THAT FULFILLS OUR LIFE! GOD'S BLESSING! THANK YOU VERY MUCH!
M.C.
Romania


Jay Jay SHRI MATAJI MEENA MA MAHADEV SHIVA
Many thanks to reveal the Cosmic TRUTH and the IDENTITY of SHRI MATAJI MEENA MA MAHADEV SHIVA .......GOD TRANSFORMED the bright shining S T A R., The planet JUPITOR in to a Heart.
The GREAT PICTURE of SHRI MATAJI MEENA MA MAHADEV SHIVA at ST MAGNUS CHAPEL. We admire to see MATAJI SHIVA Picture.