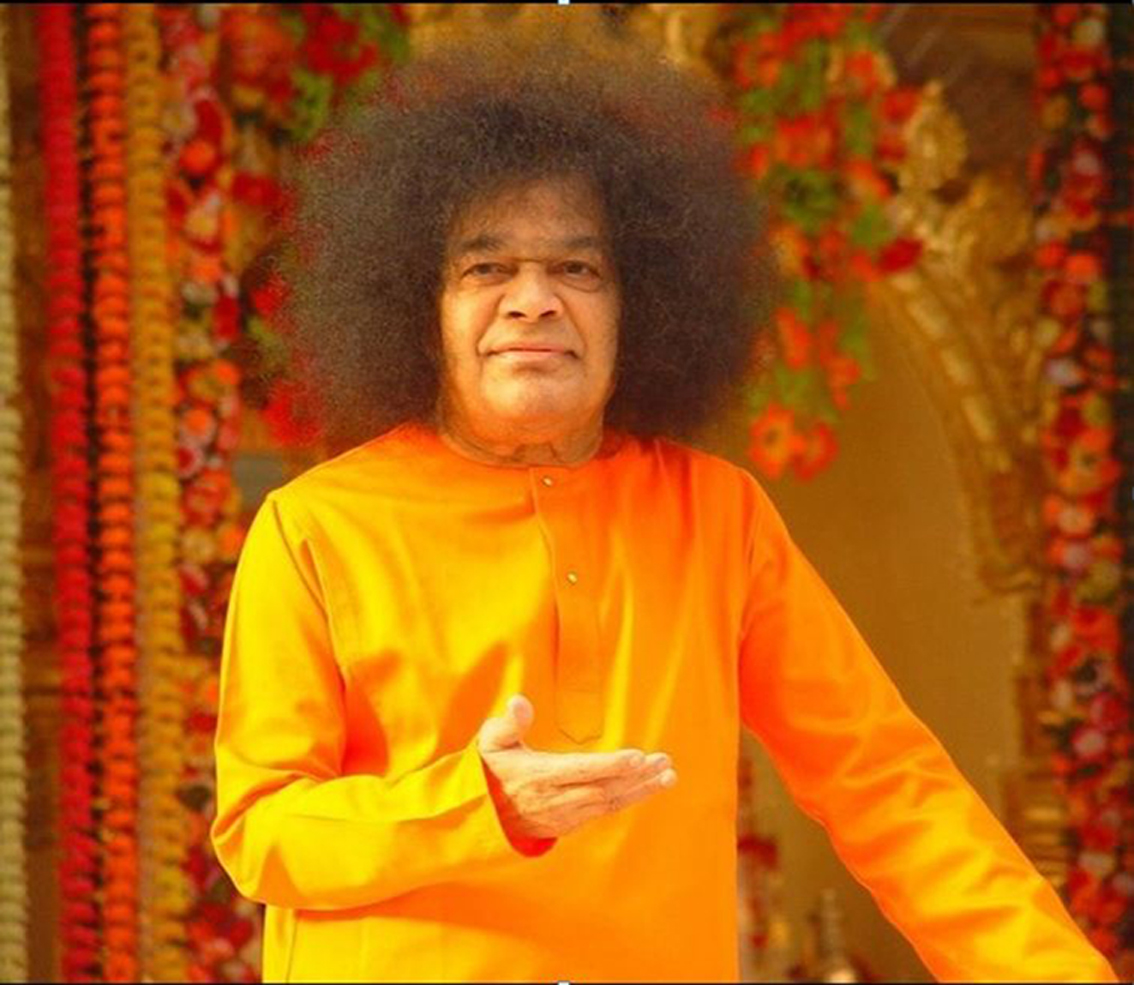 DEAR MANKIND ON PLANET EARTH
I AM GREETING YOU FROM HEAVEN
HOPING THAT YOU ARE HAPPY
WITH YOUR EVERY DAY LIFE
AND - THAT YOU DO NOT SEE AND FEEL
THE SAD PART OF YOUR LIFE AS A GOAL
TO ACHIEVE MATURITY IN YOU
FOR A LONG TIME WE HAVE NOT HAD
ANY CONTACT BECAUSE I AM VERY BUSY
WITH YOUR DESTINY AND
YOUR SAD PART OF YOUR LIFE
TO CHANGE THAT I HAVE DECIDED YEARS AGO -
TO DESCEND ONTO EARTH WITH JESUS CHRIST
YOU THINK : I AM DELAYED
NO ! YOU ARE DELAYED
BECAUSE YOU HOLD ON TO ILLUSIONS ! !
I AM PLANNING TO DESCEND SOON
TO HELP YOU -
WITH THAT - HEALING THE PLANET EARTH -
WITH THAT - EARTH CAN ASCEND
DIMENSIONALLY INTO COSMOS !
IN THIS WAY THE ENERGY WILL INCREASE !
THIS INFLUENCES THE QUALITY OF LIFE :
AFFECTING YOUR THOUGHTS VERY STRONGLY -
TO BECOME POSITIVE !!
THE THOUGHTS ARE MOST IMPORTANT IN THE DEVELOPMENT
POSITIVE THINKING INCREASES LIFE – QUALITY
MIND - BODY - AND THE SOUL
THIS IS THE PATH TO PARADISE
THIS IS MY MESSAGE TO YOU
I WISH YOU A BLESSED FIRST ADVENT
THIS YEAR 2017
2018 WILL BE MOST INTENSE WORKING TOGETHER
WITH A LOT OF BLESSINGS
SAI
Comments
om sai ram ji
A.K.
India
Om Sai ram Sai Mataji om namaha shivaya
P.S.M.
India
THANK YOU SOOO MUCH
THANK YOU FOR THE DIVINE MESSAGE BELOVED MOTHER
AND BELOVED SHRI SWAMI SATYA SAI BABA AND BELOVED JESUS! DIVINE TIMES FOR US ALL!
THANK YOU, HALLELUJA! OM NAMAH SHIVAYA!
M.C.
Romania
OM JAY SAI RAM
OM JAY SAI RAM
OM JAY SAI RAM
HALLELUJA HALLELUJA HALLELUJA
IN THE NAME OF ALL BEINGS - EMBODIED AND NOT EMBODIED
THANK YOU THANK YOU THANK YOU
THANK YOU THANK YOU THANK YOU
THANK YOU
WITH LOVE
E.S. and M.K.
Austria
BELOVED SHRI MATAJI MAHADEV SHIVA
GREAT HEARTFELT THANK YOU
FOR THE DIVINE WONDERFUL HOPE-MAKING MESSAGE
BY SHRI SWAMI SATHYA SAI BABA
FREEING US FROM ILLUSIONS.
IN HUMILITY, LOVE AND GREAT GRATITUDE
M. and H.W.
Germany