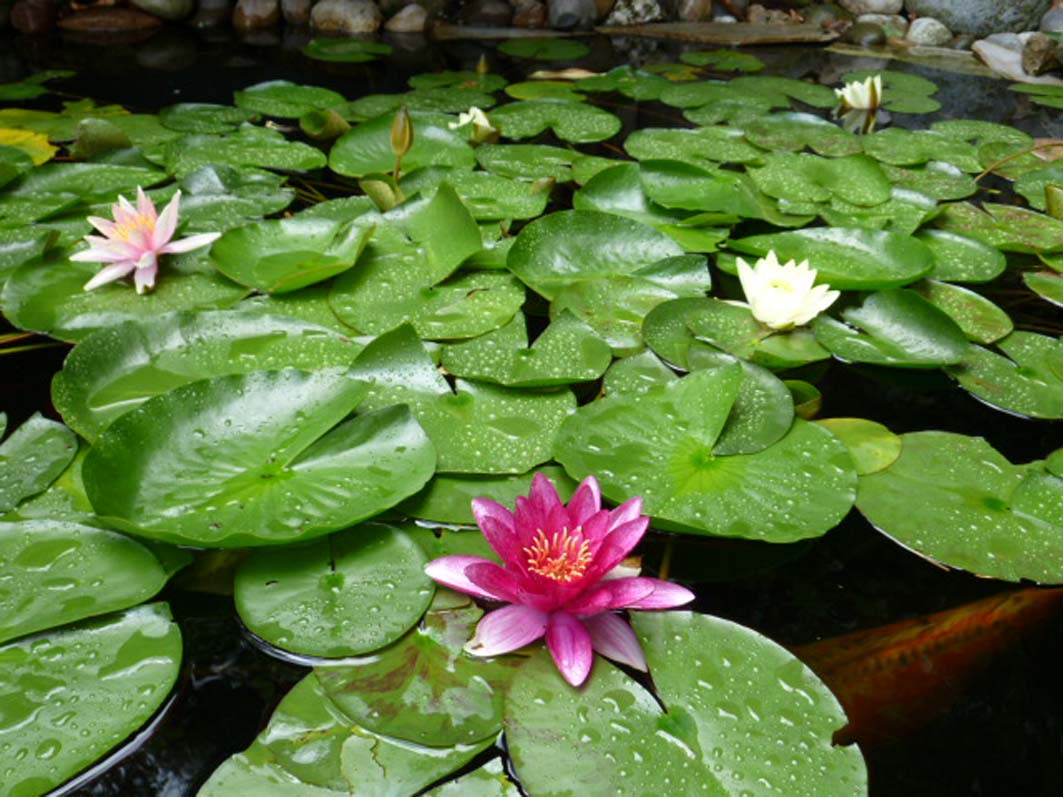 WE CANNOT AND ARE NOT ALLOWED -
TO LET COINCIDENCE DECIDE OVER ANYTHING
COSMIC LEGALITY ...
THE PERIOD OF EASTER HAS ITS EFFECTS
UP TO THE END OF APRIL.
THAT MEANS: IN THIS TIME
THE HEARTS AND SOULS OF SOME HUMAN BEINGS
WILL OPEN AND WIDEN TOWARDS GOD
THESE HUMAN BEINGS WE DO NOT WANT
TO LEAVE BEHIND BUT TAKE THEM
INTO THE REDEMPTION OF RESURRECTION !
AND WHAT DO SHRI MATAJI VISHNU
AND SHRI MATAJI MAHADEV SHIVA DO AGAIN
ON EARTH FOR SOULS TO BE SAVED?
WE CARRY THESE SOULS UNTIL THE DESCENT AND
THE ASCENT OF THEIR SOULS !
WEEKS AGO I ANNOUNCED TO YOU
THAT THE 30-YEAR DURATION OF THE
STILL ONGOING KALI-YUGA MAY BE
MITIGATED
AS IT LOOKS NOW - OUR CARRYING
WILL HAVE A POSITIVE IMPACT ON KALI YUGA
THAT WOULD BE GOOD SUCCESS !
YOU MAY THINK: WHY AND HOW
DOES THE DESCENT LAST FOR SUCH A LONG TIME?
REMEMBER, NOW AND AGAIN, I HAVE BEEN WRITING :
IT MUST BE GOOD FOR ALL!
AND THAT IS OUR INTENTION
RIGHT FROM THE BEGINNING
AFTER THE DIVINE DESCENT
OF THE TWO KINGS -
TOGETHER WITH THEM TO TAKE ALONG
AS MANY HUMAN BEINGS AS THE CARMIC LAW
OF CAUSE AND EFFECT ALLOWS
I WISH YOU FROM THE BOTTOM OF MY HEART
THAT THE UPLIFTMENT IN THIS MONTH OF APRIL
WILL REACH YOUR HEARTS
AND WE CAN COUNT OURSELVES HAPPY
TO HAVE SAVED MANY SOULS ...
AMEN
MATAJI MAHADEV SHIVA
Comments :
OM SHRI SAI RAM SAI MATAJI, OM NAMAH SHIVAYAH, NAMASTE MA.
A wonderful and happy message that as many human beings
as possible will be taken along.
Thank you dear SHRI MATAJI and Shri Vishnu wholeheartedly.
All LOVE
U.B.
Germany

Dear U.,
THANK YOU THAT THE MESSAGE DELIGHTS YOUR HEART -
MANY HUMAN BEINGS WILL RECEIVE UPLIFTMENT - TILL THE END OF APRIL.
HOWEVER, FOR SHRI MATAJI VISHNU AND SHRI MATAJI MAHADEV SHIVA IT MEANS THAT ON EARTH WE KEEP ON REDEEMING OLD KARMIC BURDENS WHICH IS NOT A SIMPLE TASK
A BLESSED EASTER WEEK
AMEN
MAHADEV SHIVA
OM SAI RAM, OM SAI RAM DEAR MOTHER,
THANK YOU, THANK YOU FOR THE DIVINE MESSAGE!
LIGHTFUL TIMES FOR ALL!
M. C.
Romania
DEAR M,
WE ARE APPROACHING MORE AND MORE THE GREATEST DAY OF ALL DAYS IN FULL EXPECTATION AND TRUTH
AND WE WILL TRY TO GRANT UPLIFTMENT TO MANY HUMAN BEINGS
AMEN
MAHADEV SHIVA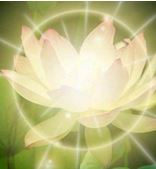 V.I.
Italy
m Sai Ram dear Shri Mataji,
A holy priest said about you, you had lived in a past life as the "HOLY BERNADETTE OF LOURDES". What about the people who pray to Bernadette? Do these people in reality pray to you dear Shri Mataji and how can you imagine that?
In love and all love from my heart.
U.B.
Germany
Shri Mataji Meena Ma
DEAR U.;
SHIVA IS EVERYTHING -
WITH LOVE
MAHADEV SHIVA

DEAR MOTHER THIS IS SUCH A BEAUTIFUL MESSAGE, I AM HAPPY, BUT A QUESTION IS , HOW ARE YOU DEAR, DIVINE MOTHER? I SEND YOU ALL OF MY LOVE! HALLELUJAH! THANK YOU FOR YOUR DIVINITY AND YOUR DIVINE LOVE THAT WANTS TO SAVE ALL PEOPLE !
YOUR INFINITE LOVE IS THE MOST BEAUTIFUL GIFT FOR ALL THE PEOPLE AND THE PLANET EARTH! HIGHEST YOU SHOULD LIVE! I LOVE YOU AND WISH YOU DEAR MOTHER ALL LOVE AND MUCH STRENGTH
M. C.
Romania