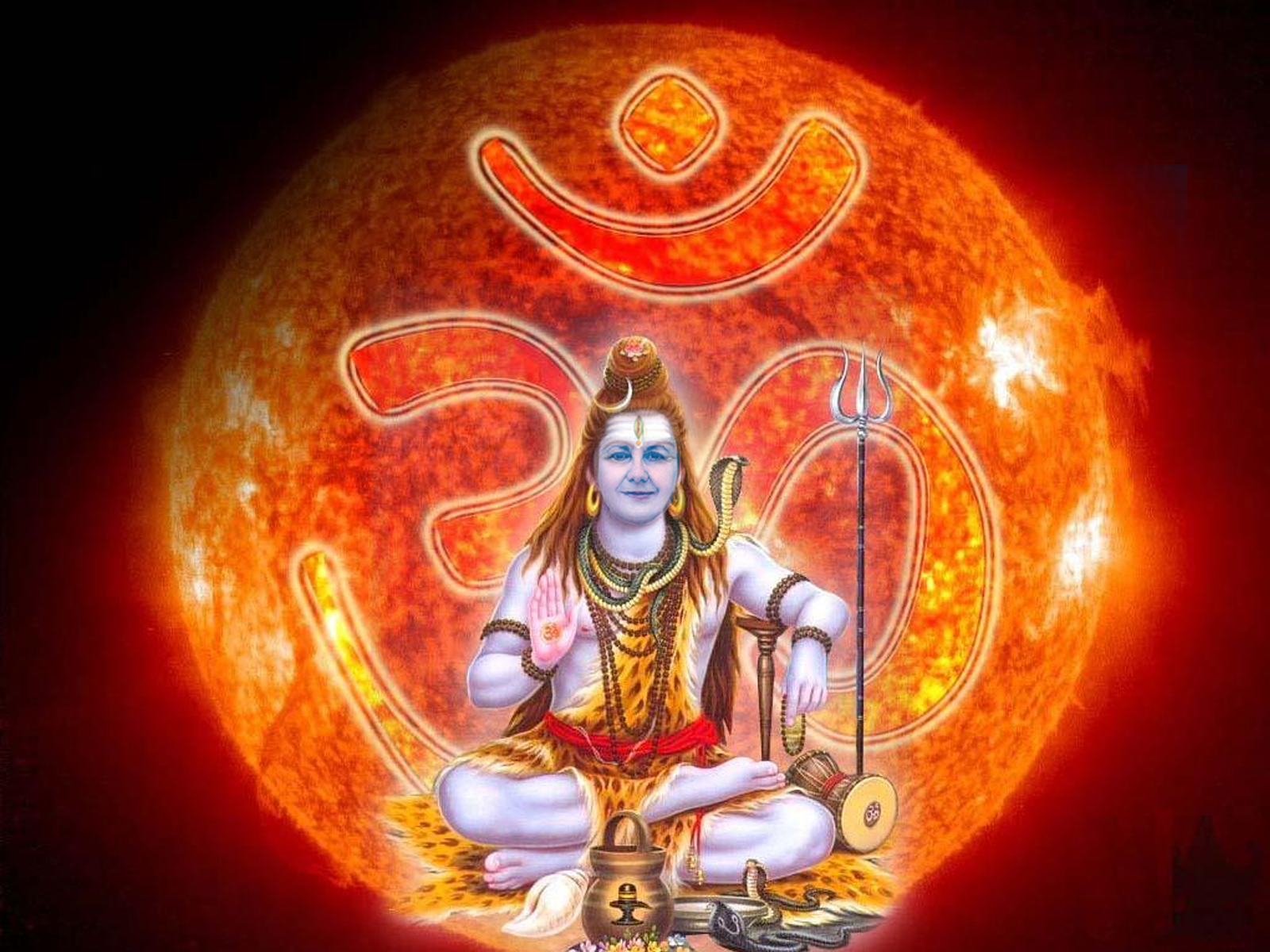 BELOVED SHRI MATAJI MAHADEV SHIVA !
AFTER THE SHOCK OF INFORMATION BY AGHORI
CONCERNING SHRI MATAJI MAHADEV SHIVA -
IN THE NAME OF ALL THE CREATURES
WHOM SHRI MATAJI HAS HELPED
FOR INCARNATIONS -
WE WANT TO RAISE OUR IMPLORING PRAYERS
TO SHRI SATHYA SAI BABA, TO GOD:
BELOVED LORD AND CREATOR, DO PRESERVE
SHRI MATAJI'S BODY, WE IMPLORE YOU !
GRANT HER A HEALTHY BODY AND
LET HER LIVE IN UNITY WITH
SHRI SWAMI JESUS CHRIST
HERE ON EARTH
TO BLESS THE ENTIRE WORLD !
FORGIVE US OUR SINS,
OUR NON-UNDERSTANDING OF SHRI MATAJI !
PLEASE LET HER EARTHLY FORM
REMAIN AMONG US FOR JOY,
FOR GOD´S BLESSINGS FOR ALL CREATURES !
MAY HER BODY CONTINUE TO EMBODY
HERE ON EARTH
HAPPINESS, DIVINE LOVE, GOD !
FOR THIS WE ARE BESEECHING YOU
WITH ALL OUR HEART !
AMEN
FROM OUR DEEPEST HEART WE ARE THANKING
FOR THE UNCONDITIONAL LOVE BESTOWED BY
SHRI MATAJI MAHADEV SHIVA.
E.S. and M.K.
Austria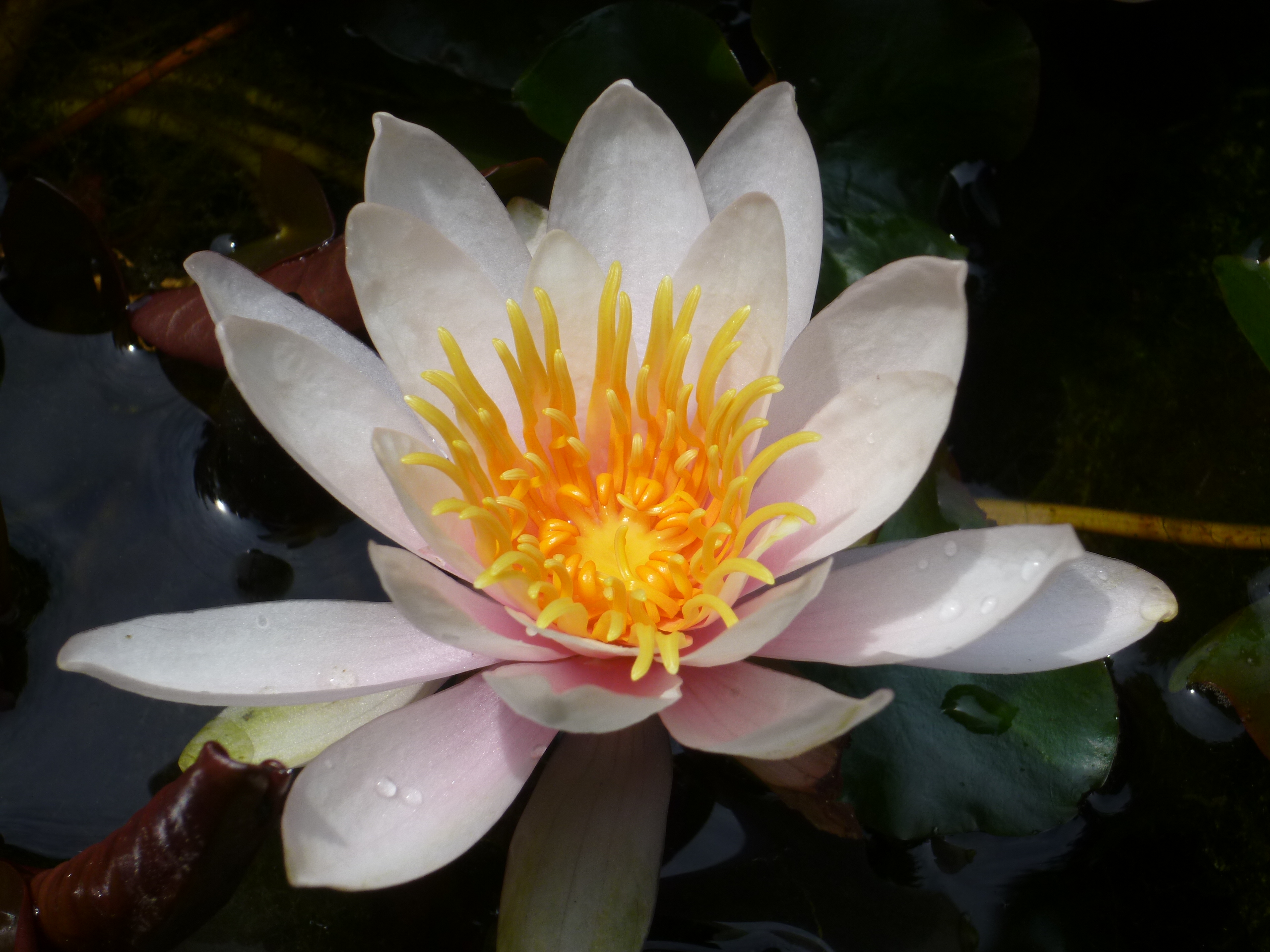 OM SAI RAM OM NAMAH SHIVAYA
BELOVED SHRI MATAJI MAHADEV SHIVA
FOR EVERYTHING THAT YOU CARRY
OUT OF LOVE FOR HUMAN BEINGS
AND OUT LOVE FOR MOTHER EARTH
WE WOULD LIKE TO OFFER TO YOU
FROM THE VERY DEEPEST HEART
THIS LOTUS BLOSSOM* TO YOUR HOLY FEET
IN LOVE, HUMBLENESS AND GREAT THANKFULNESS
M.and H.W.
Germany
*A LOTUS FROM THE TEMPLE - GARDEN
IN HOFHEIM, JULY 2018
OM NAMAH SHIVAYA DEAR E.S. AND DEAR M.K. FROM AUSTRIA,

HEART - TOUCHING YOU HAVE CHOSEN MANY ITEMS IN YOUR LINES
CONCERNING THE TRUTH OF MATAJI MAHADEV SHIVA

MAY ALL PRAYERS - SONGS OF PRAISE AND HUMBLE ACTIONS
REACH GOD SO THAT MY MARTYRIUM CAN COME TO AN END

MUCH LIGHT LOVE AND BLESSINGS
MATAJI MAHADEV SHIVA
OM NAMAH SHIVAYA DEAR M. AND DEAR H.,

MAY THE HEARTS OF ALL HUMAN BEINGS BECOME A LOTUS
WASHED CLEAN AND STRETCHING OUT TOWARDS THE LIGHT SO THAT EVERYTHING I HAVE GIVEN TO HUMANITY AS A PRESENT CAN FALL ONTO FRUITFUL GROUND

MUCH LOVE AND BLESSINGS
MATAJI MAHADEV SHIVA