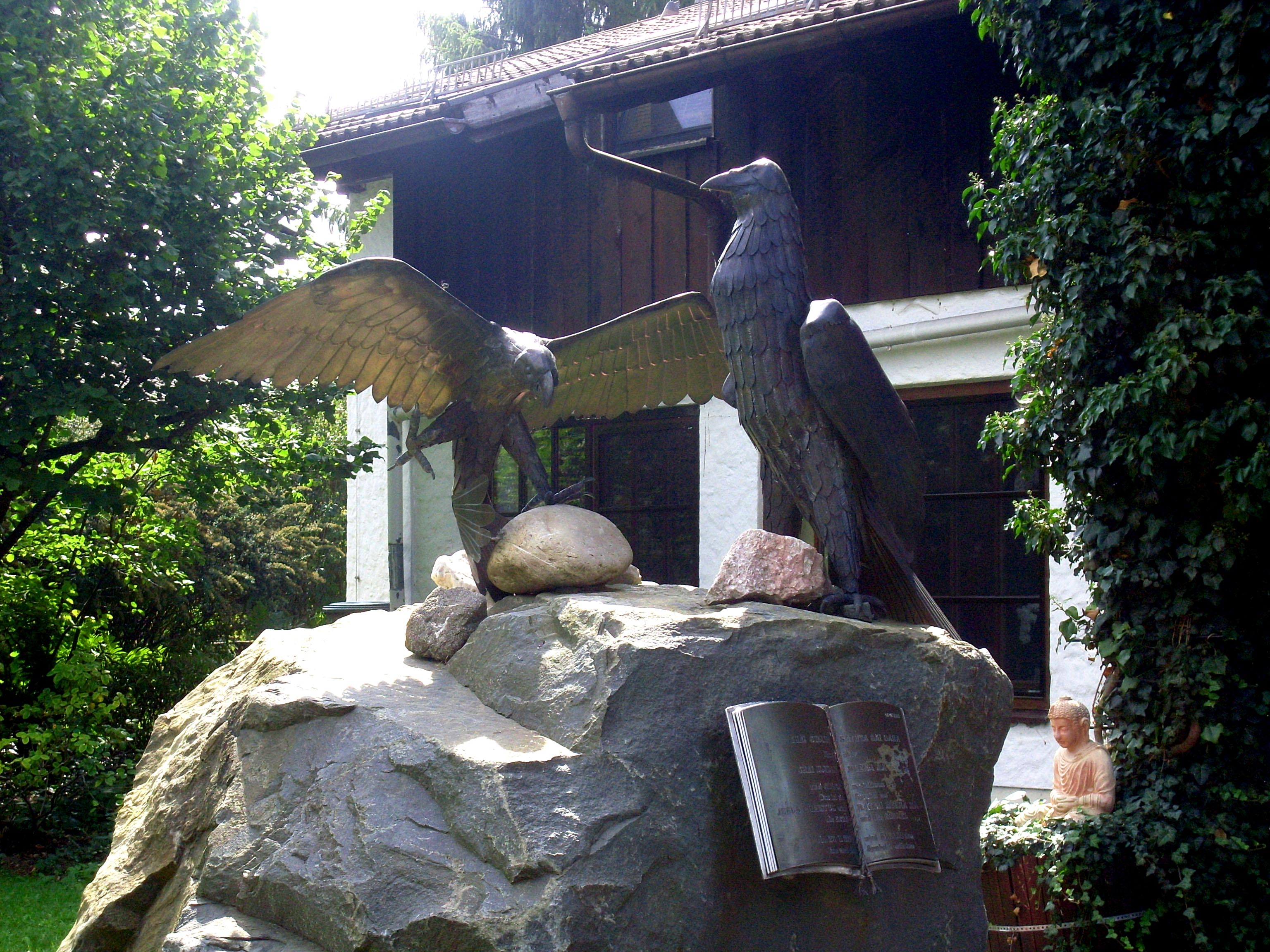 The HIGHEST TEMPLE PRIEST
at SHIVA TEMPLE DEVASTHAANAM
gets another dream
on 19th of August 2018 - morning
SHRI MATAJI PARAMATMA SHIVAM
sleeping on mattress.
Around HER 4 pillars
4 EAGLES are looking at SHIVA.
Suddenly the HIGHEST PRIEST sees the same
YELLOW - GOLDEN RAYS coming from COSMOS - HEAVEN
which he had seen in his two previous Dreams
At the top ANGELS are looking down to
SHRI MATAJI PARAMATMA MAHADEV SHIVA
SHRI MATAJI MAHADEV SHIVA REPLIES :
DEAR DEVOTEES,
THE HIGHEST PRIEST OF SHIVA TEMPLE DEVASTHAANAM DOES NOT KNOW THAT I SLEEP
IN AN OLD WOODEN FOUR-POSTER-BED
FOUR PILLARS OF LIFE -
FOUR DIRECTIONS OF SKY
FOUR ELEMENTS - FIRE WATER AIR AND EARTH
AND OF COURSE WE FOUR GODS ON DEMAND
FOR THE DIVINE MISSION ON EARTH ...
FOUR EAGLES -
ALREADY A FEW YEARS AGO THE COSMOS WISHED
THAT HERE ON THE ASHRAM AREA
TWO EAGLES WERE CREATED BY AN ARTIST
SYMBOLS OF SHRI SWAMI JESUS CHRIST
AND SHRI MATAJI MAHADEV SHIVA
NOW IN THE DREAM OF THE PRIEST -
FOUR EAGLES :
SHRI SWAMI SATHYA SAI BABA AND
SHRI MATAJI VISHNU
THE FOUR EAGLES STAND FOR THE FOUR GODS
THE EAGLE´S POWERFUL WINGS
"CARRY" THE SOULS TOWARDS HEAVEN -
WE FOUR GODS CARRY THE SOULS
TOWARDS HEAVEN ...
ALSO THIS TRUTH -
THE HIGHEST PRIEST DOES NOT KNOW
AND SHIVA SHOWS THIS TRUTH TO HIM
IN THE VISION IN THE DREAM
THE YELLOW - GOLDEN RAYS DOCUMENT
THE FIRM DIVINE POWER OF COSMOS
THE ANGELS BEAR TESTIMONY
OF THE DIVINE PLAN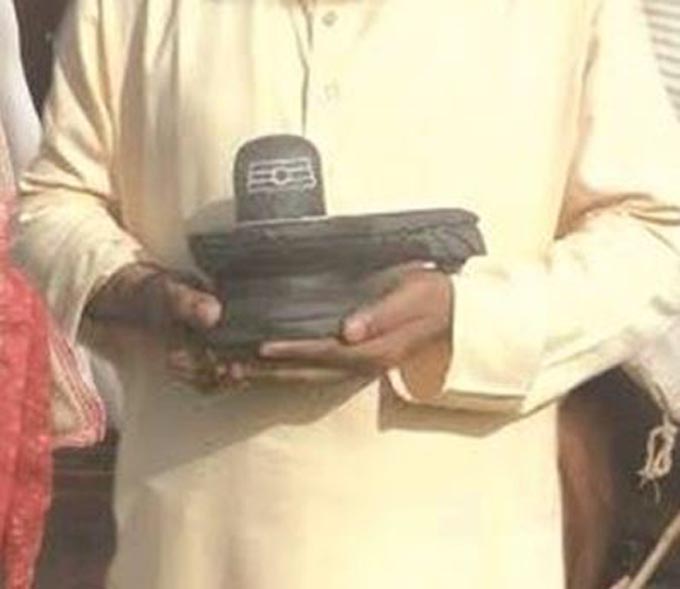 AND YET ANOTHER JOYFUL DIVINE MESSAGE:
FOR SEVERAL DAYS THE MAHA SHIVA LINGAM *
IS NOW PLACED
AT SHIVA TEMPLE DEVASTHAANAM IN HYDERABAD
THE MAHA SHIVA LINGAM WILL
MATERIALIZE VIBHUTI SOON
THIS DIVINE LEELA / MIRACLE
WILL ATTRACT MANY PEOPLE
AND IT WILL BE A PLACE OF
HEALING AND SALVATION
MATAJI PARAMATMA MAHADEV SHIVA´S
DIVINE TASK WILL BECOME
MORE AND MORE KNOWN ...
WITH LOVE
MATAJI MAHADEV SHIVA
Please Remember :
THE HIGHEST PRIEST IS WASHING
THE MAHA SHIVA LINGA
IN THE TEMPLE AND THE PRIEST CAN SEE
ME - MATAJI PARAMATMA SHIVAM
WITH BLESSING HANDS ON THE MAHA SHIVA LINGA
* Facebook and Website
THE DREAM OF THE
HIGHEST HEAD PRIEST
AT SHIVA TEMPLE IN HYDERABAD / INDIA
August 12th, 2018
Comments
THANK YOU, THANK YOU FOR THIS DIVINE MESSAGE!
MY JOY IS INCREASING, THE HOPE THAT THE DIVINE LIGHT WILL BE GLOWING IN EVERYBODY WILL BE A PRESENT OF HEAVEN, THANK YOU, THANK YOU !
I AM SO GLAD TO HEAR THAT THE FOUR GODS ARE COMING DOWN ONTO EARTH FOR THE DIVINE MISSION !
THE ENERGY NOW COMING ONTO EARTH MAY BE FELT EVERY DAY
MORE INTENSELY !
DEAR MOTHER I AM LOOKING FORWARD TO THE DAY - DEAR DIVINE
SHRI MATAJI MEENA MA SHIVA WHEN YOUR BODY WILL BE TOTALLY RECOVERED AND HEALED AND I CAN TAKE YOU INTO MY ARMS!
EVERY HUMAN BEING HAS WISHES ON THIS EARTH AND THAT IS MY HIGHEST WISH FOR MYSELF - TO BE VERY CLOSE TO YOUR LOVE
WITH LOVE
M.C.
Romania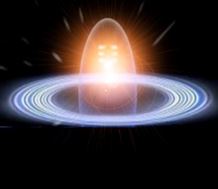 Om sai ram
Sai Mataji
Om namaha shiva
M.S.P.
India
SAI RAM , thank you SHRI MATAJI for these wonderfull Messages !
OM SHRI SAI RAM SAI MATAJI, OM NAMAH SHIVAYAH, NAMASTE MA
U.B.
Germany
OM SAI RAM OM NAMAH SHIVAYA
DEAR SHRI MATAJI MAHADEV SHIVA
WE ARE SO GLAD WHEN NOW YOUR DIVINE TASK
WILL BE SPREAD MORE AND MORE AMONG HUMAN BEINGS
AND WHEN THROUGH THE DIVINE PRESENT OF MERCY
OF THE HOLY VIBHUTI IN THE SHIVA TEMPLE DEVASTAANAM IN HYDERABAD
HEALING AND SALVATION WILL SOON BE GRANTED.
WITH LOVE, HUMBLENESS AND GREAT GRATEFULNESS
M. and H.W.
Germany
THANK YOU DEAR MOTHER , THANK YOU DEAR SHRI MATAJI MAHADEV SHIVA,
LOTS OF LOVE IS OUR SALVATION !
ALL LOVE AND HEARTY GREETINGS FROM ME !
M.C.
Romania