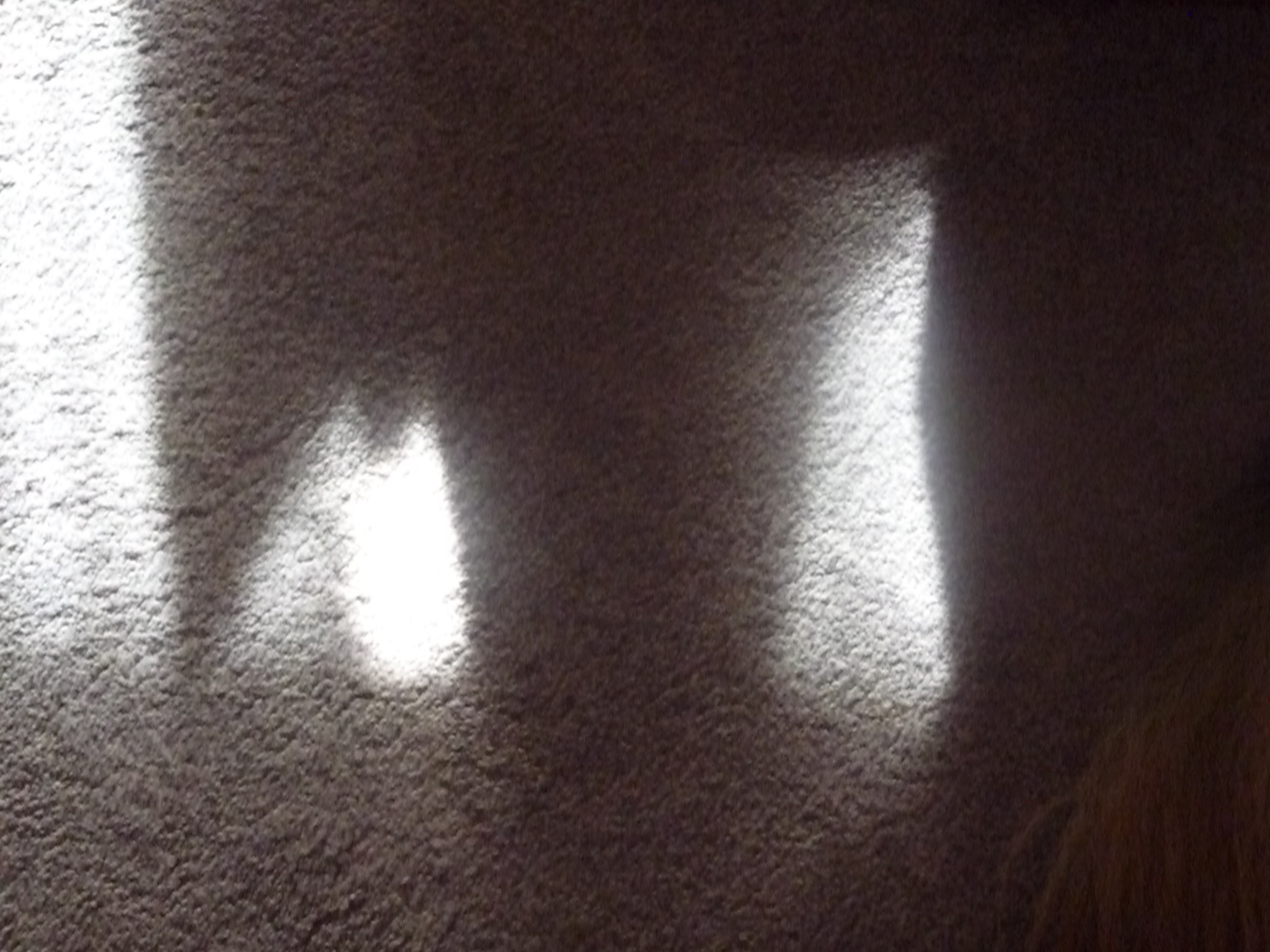 SRI MATAJI MEENA MA is aware of the OBSTACLES which still need to be cleared out of the way.


Let us immerse ourselves - in JOYFUL ANTICIPATION of the COMING of Sri SWAMI SATHYA SAI BABA and SRI SWAMI JESUS CHRIST- in the DIVINE FORM of LORD GANESHA:
HE - who clears all DEMONIC OBSTACLES out of the way.

Very impressive, massive and powerful LORD GANESHA appears on the carpet.
HIS TRUNK and TUSK look to the left.
Below HIS powerful dark legs the DEITIES in LIGHT are revealed to us.