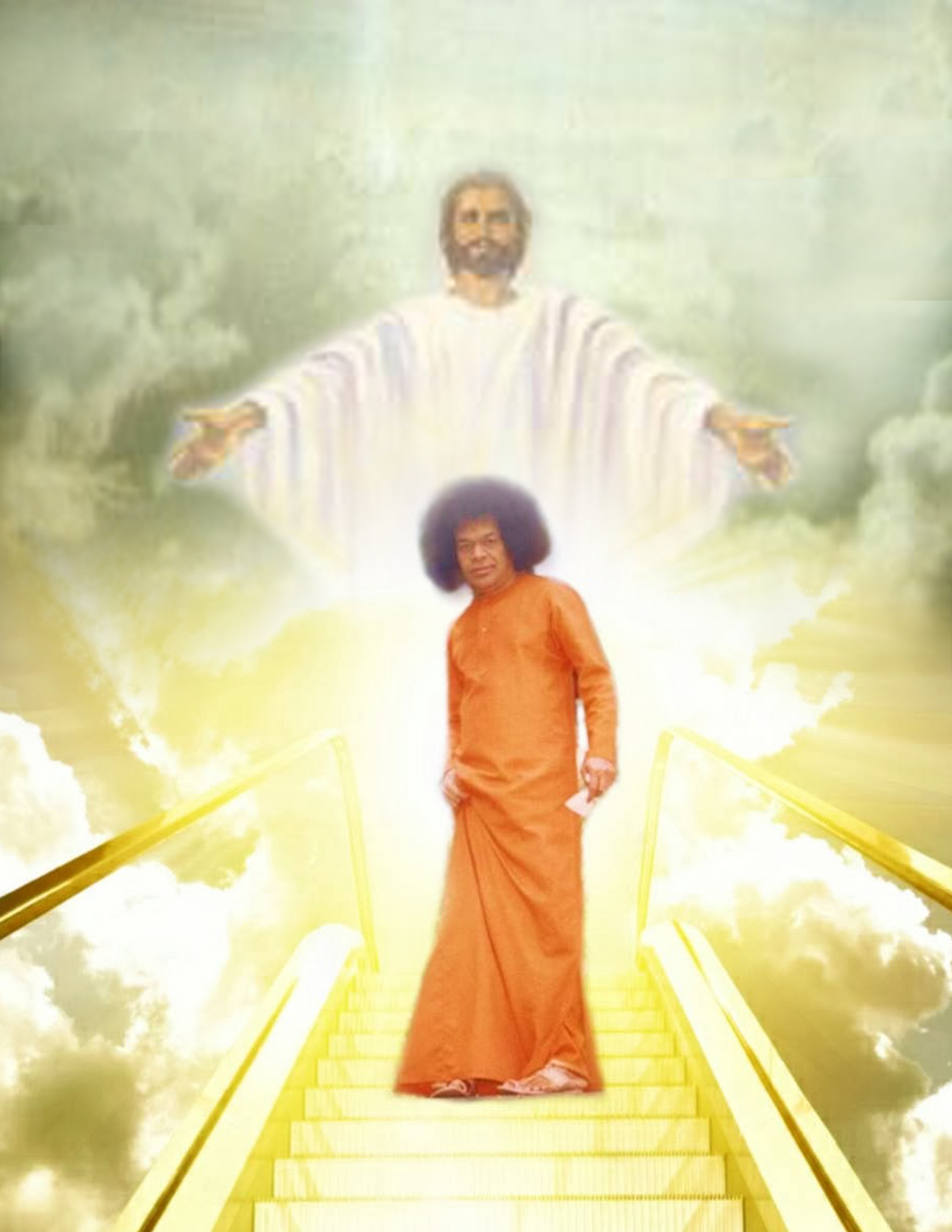 IT IS THE LETTER WITH GOD´s REVELATION
WHEN SHRI SWAMI SATHYA SAI BABA
WITH HIS SON SHRI SWAMI JESUS CHRIST
WILL BE HERE ON EARTH …
SWAMI FINISHES HIS LETTER TO
SHRI MATAJI MAHADEV MEENA MA SHIVA
WITH THE FOLLOWING WORDS:
… " LOVE GREETINGS
TO THE HUMAN BEINGS
WHO YOU KNOW
AND TO THE ONES WHO KNOW ME …
SEE YOU AGAIN SOON
YOUR SAI "
Some Comments
GLORY GLORY
HALLELUJAH
GLORY GLORY HALLELUJA
GLORY GLORY HALLELUJA
HIS TRUTH
IS MARCHING ON ! ! ! ! ! ! !
With all our LOVE and THANKFULNESS
E.S. and M.K. Austria
Wonderfull baba darshan its not a dream - its such a maa blessing
M.S.P. India
Thank you sooooooo much
Lightful Times !
M.C. Romenia